| | |
| --- | --- |
| | Realizing your vision online |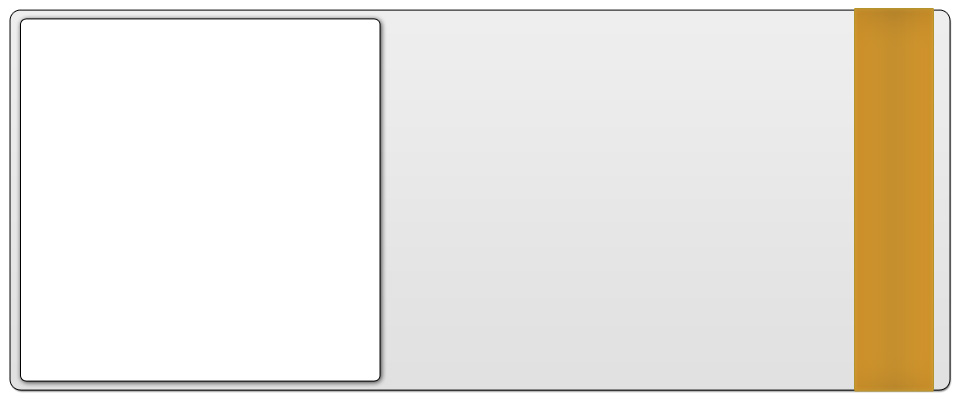 BPO Group USA
---
SOCIAL MEDIA
A blog is a great way to continuously freshen up a web site's presentation. Search engines will visit a website more often if they continuously encounter new content. This will increase rankings and if used correctly, relavency for particular key phrases.
A WordPress powered blog is styled inline with the website to provide a seamless marriage between the two. Other social media such as thier Facebook and Twitter pages are included with self-updating widgets.
The home page of the site displays a heading and blurb of the most recent blog post. A "continued reading" link follows the blurb allowing visitors to arrive at the blog's full article.