| | |
| --- | --- |
| | Realizing your vision online |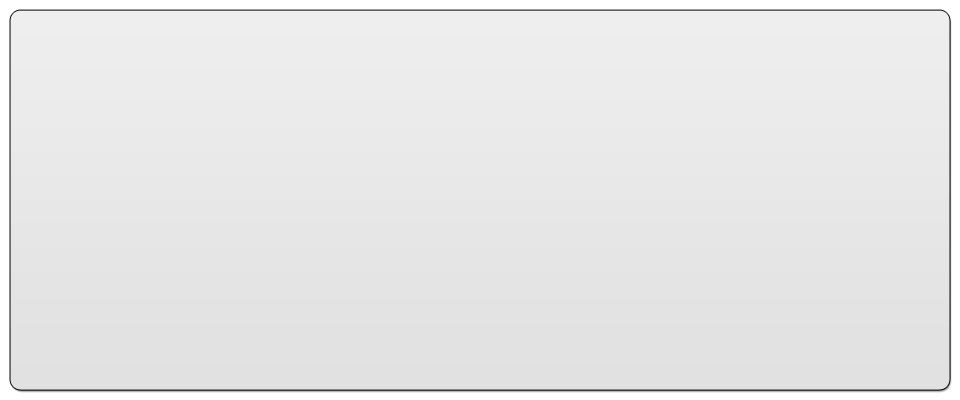 Liaison

link of communication between two entities.
---
A community has been defined as 'an interacting population of various kinds of individuals in a common location'. For isn't that what the Internet is all about . . .
Helping to make communication easier, please use the many vehicles present on this page to get in touch.
Join an existing discussion or create your own.
If interested in developing your web presence, send an email or form submission (at left) explaining your project goals. Be sure to include your domain name (URL) if one already exists. After an initial discussion, it is always best to schedule a face to face meeting.

info@ | 347.306.1091 [no TXT MSG] | New York City