| | |
| --- | --- |
| | Realizing your vision online |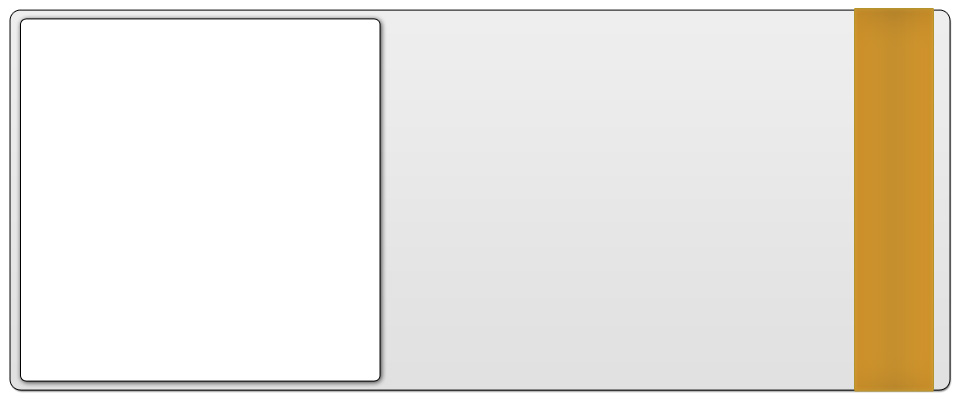 Gueridon, LLC.
---
WEBSITE DEVELOPMENT
With a site design already in place, the supporting backend was completely replaced with EJFIII Web Design's inSTOCK Adaptive Content Management System. Leveraging the open source languages of PHP and MySQL, a versatile yet robust databased website is possible. The client may add or delete links (three deep if necessary) and items at will. They may even move an item or an entire category to another category with the click of the mouse button.
The home page features a random selection of eighteen items from the database that fade into one another and functions to highlight items that visitors may not navigate to otherwise. Continued integration with inSTOCK is ongoing with the inclusion of a search box and various display templates.
As is demonstrated in the images, a visitor may print a tear sheet displaying a slightly rearranged version of the web page. The site is meant to cater to the needs of a trade professional.
<xHTML, JavaScript & CSS>
<PHP & MySQL><inSTOCK©>