| | |
| --- | --- |
| | Realizing your vision online |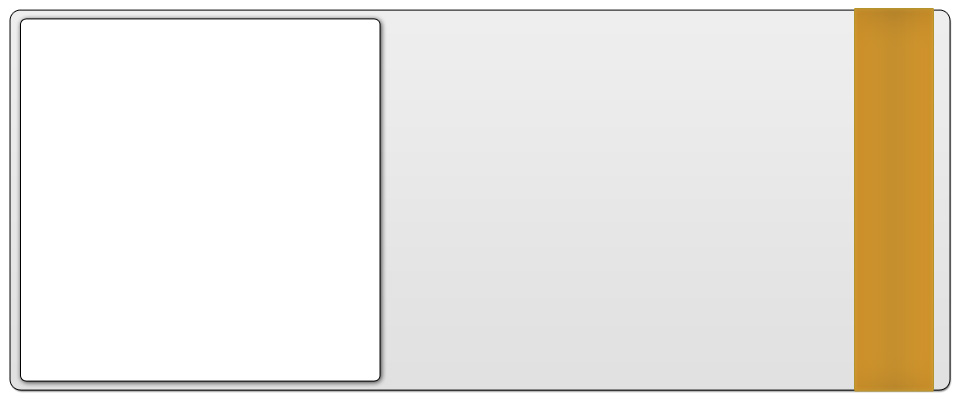 Catherine Lagot
---
WEBSITE DEVELOPMENT
A complete redesign and reorganization of information with a randomly selected image appearing each time the home page is visited. Although the first image should be indicative of the site, changing them can highlight something a visitor may not know such as using lava stone for table tops or plant holders instead of just counter tops.
The featured pages provide rollover thumbnail images to change the large display. Showing how even a seemingly fixed design can be adapted to new product, the thumbnails were turned in a scrollbar to accommodate a series of acrylic paintings.
[Versión en español] Depending on the preferred language setting of the visitor, an English or Spanish version of the web site will appear. Visitors may click between each version as pleased.
Additionally, a welcome page was created with the same text appearing in French, Cyrillic, Arabic, and both traditional and simplified Chinese. The text is keyword rich and is served up to the search engines.